Our vision is simple and achievable: to be Australia's number one Vocational Education and Training provider in our specialisation.
Our mission is to offer you the best training and education programs possible. Our objective is to develop a 'stand out' organisation of quality and integrity that offers our students nationally and internationally recognised qualifications in a flexible learning environment. We strive to maintain a high level of excellence which is designed against the Australian Quality Training Framework.
We aspire to develop new and innovative ways to implement and deliver our programs and provide skills development that will enable students to participate and optimise opportunities. We also aspire to establish and maintain and international training and education centre of excellence, in- fact our objective is to be considered a world leader in our fields of education training.
Our objective is to be at the cutting edge of the industries that we serve by continually developing new and innovative ways to deliver our programs to maximize the benefits to our customers and partners in a global environment. Your success is our success.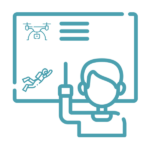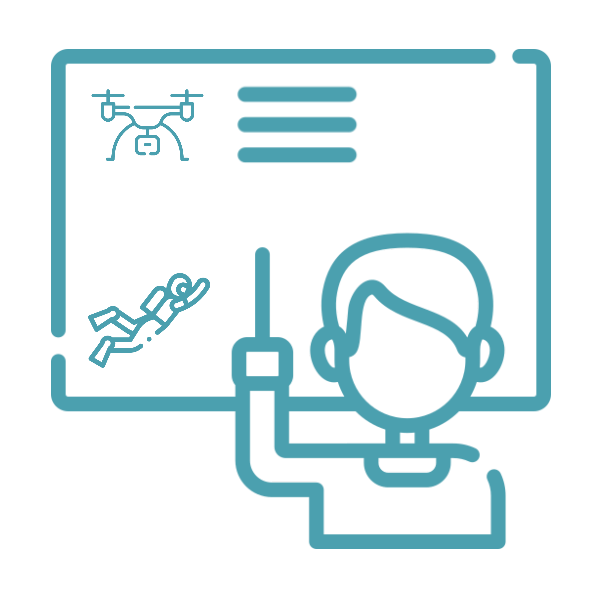 Up skill existing member and provide the most comprehensive training in the industry across Australia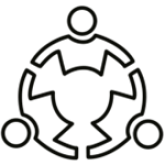 Enrich the educational experience through diversity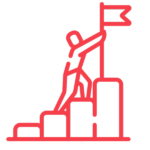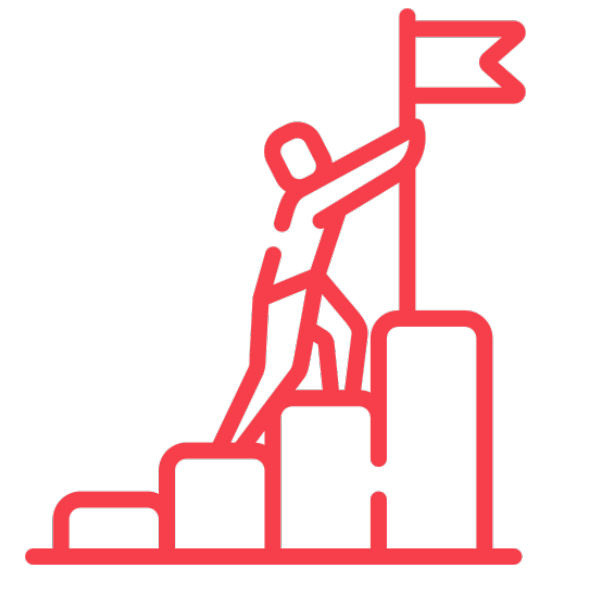 Be the number one choice for education and skills recognitions in the industry
Our Institutes adopt the following values and goals that underpin and guide its daily activity
and future development:
Our Customer Service Promise
Our Customer Service Promise
The Australian Global Institute (AGI) will provide the highest quality service to its customers which
meets and exceeds their expectations. Staff will at all times be professional and will show customers:
Customers will at all times be treated with honesty, respect and integrity. When dealing with customers, we will listen and respond appropriately to their enquiries or complaints. We will always ensure that customer enquiries and complaints are acted upon and that follow-up action is timely
Enter your email address to get regular content from AGI courses and dive programs: expert articles, new partners, community tips and much more!
Get regular content from our AGI dive programs and courses: expert articles, new partners, community tips and much more.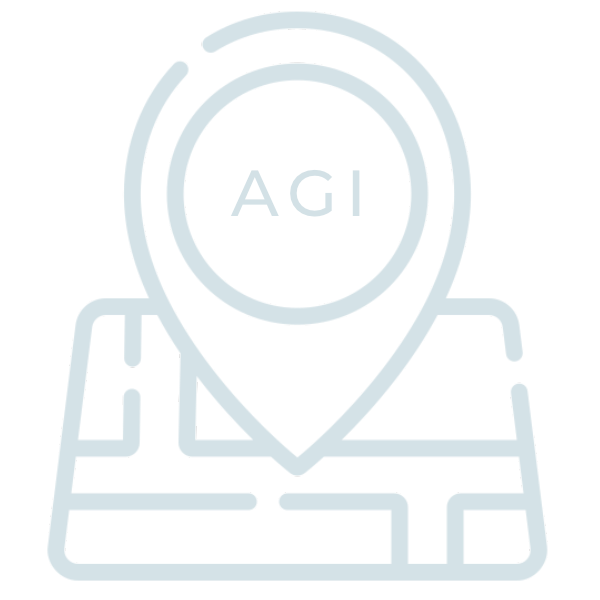 PO Box 6081,
Upper Mount Gravatt,
Queensland, Australia 4122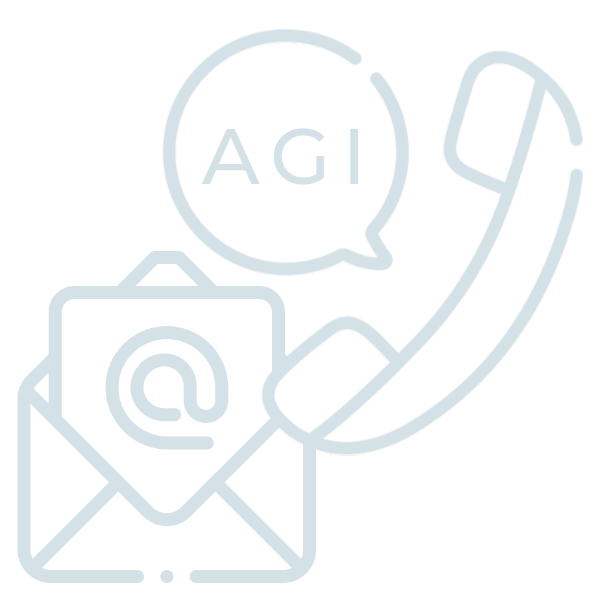 P. 07 3096 0566 / M. 04 5044 3415
Course enquiries: info@agi.edu.au
Administration: admin@agi.edu.au
International students: admissions@agi.edu.au
2/537 Kessels Road,
(located in Crank Sports)
Macgregor, Queensland, 4109