certificate ii in outdoor recreation
This program is packed full of adventure, self-development and a fun time with friends. It's designed to provide you with exciting skills and interesting knowledge so you can be competent, happy and safe while performing essential skills in outdoor recreation environments and assist with the conduct of recreation activities.
So, with the snorkel and SCUBA stream you learn core concepts about the recreation industry, the skills to SCUBA dive safely in environments consisting of the best facilities and ocean dive sites with fish life all part of the classroom and adventure.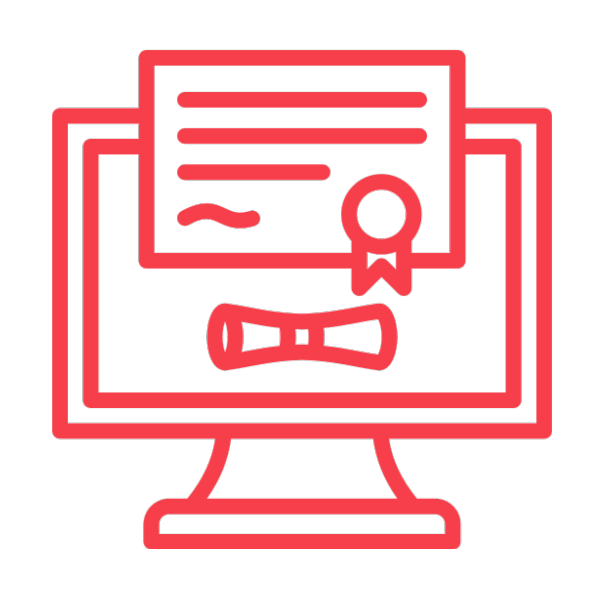 SIS20419 Certificate II in Outdoor Recreation. Start your pathway to become a Recreation Dive Guide or Instructor and Live the Dream!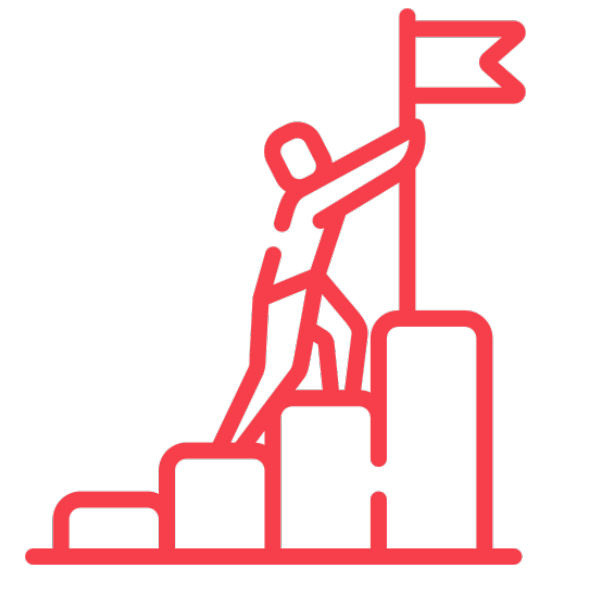 Get up to 4 QCE
points for SIS20419
Qualification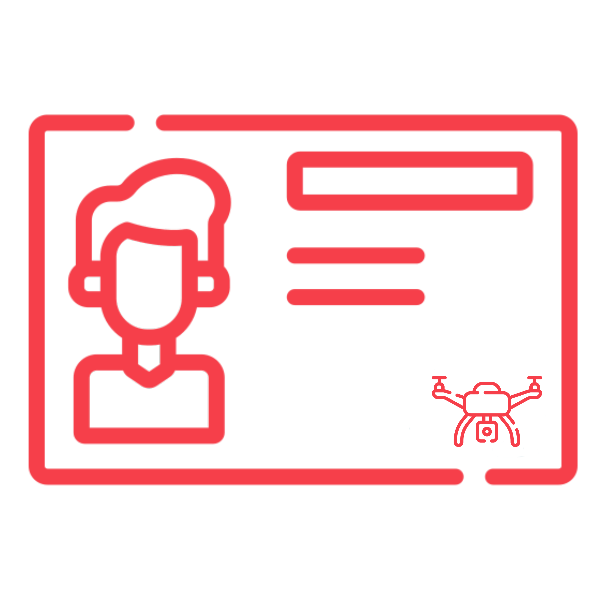 Access to International diving licence program at no cost.

(extra coursework is required)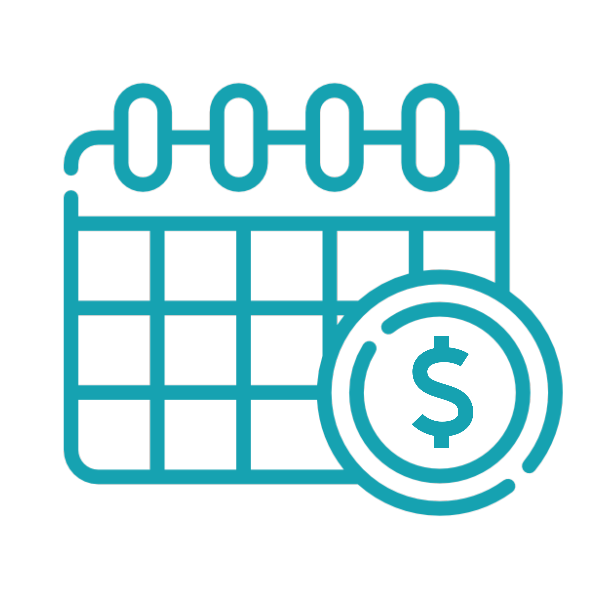 Normal duration of this program is 6 to 9 months; however, lengths will vary to student's own self-study commitment, school schedule and allocated times. There is NO training cost for VETiS funding eligible students. Fee for service cost is $2,400.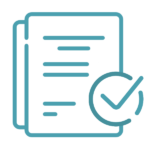 | | |
| --- | --- |
|  HLTWHS001 | Participate in workplace health and safety |
| SISOFLD001 | Assist in conducting recreation sessions |
| SISOFLD002 | Minimise environmental impact |
| SISXIND002 | Maintain sport, fitness and recreation industry knowledge |
| | |
| --- | --- |
| SISOSNK001 | Snorkel |
| SISCAQU002 | Perform basic water rescues |
| SISOSCB001 | SCUBA dive in open water to a maximum depth of 18 metres |
| SISOSCB004 | Navigate prescribed routes underwater |
| PUAOPE013 | Operate communications systems and equipment |
| SISXCAI001 | Provide equipment for activities |
| SITXCOM002 | Show social and cultural sensitivity |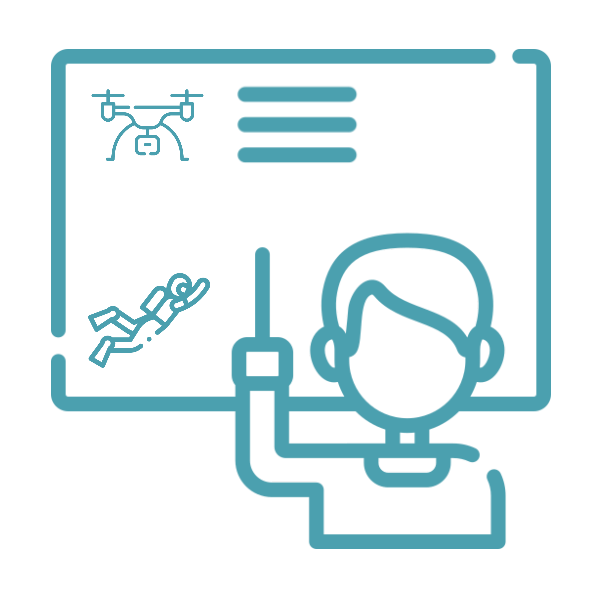 Our user friendly online learning platform and paperless assessments have been design to facilitate and maximise an activity outcome.
There are no entry requirements for this qualification, however Scuba stream applicants must complete a dive questionnarie and pending responses, may need to undertake a Scuba dive medical at own expense.
During the program students will need to demonstrate the ability to swim a set distance and tread water.
VETiS Funding Option (VET in Schools): NO TRAINING COST for eligible students.
VET in schools (VETiS) is a Nationally Recognised Training program that is available to secondary schools students (Grades 10, 11 and 12) who can explore a career path by enrolling our courses. VETiS programs are VET programs that are delivered in schools with the Certificate 3 Guarantee (VETiS) funding by the Queensland Government covering the training cost of the program.
Please also refer to the Queensland Government Department of Education, Small Business and Training (DESBT) website for more important information on VET in Schools:

VETiS information page.
VETiS Eligibility Criteria
Need more information about this course?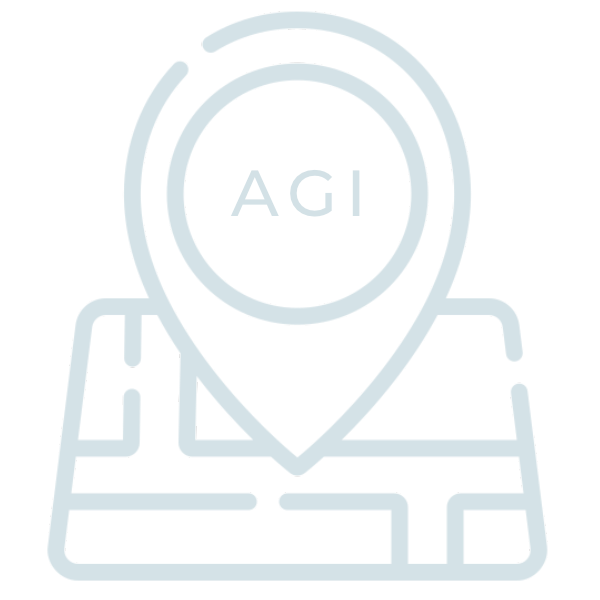 PO Box 6081,
Upper Mount Gravatt,
Queensland, Australia 4122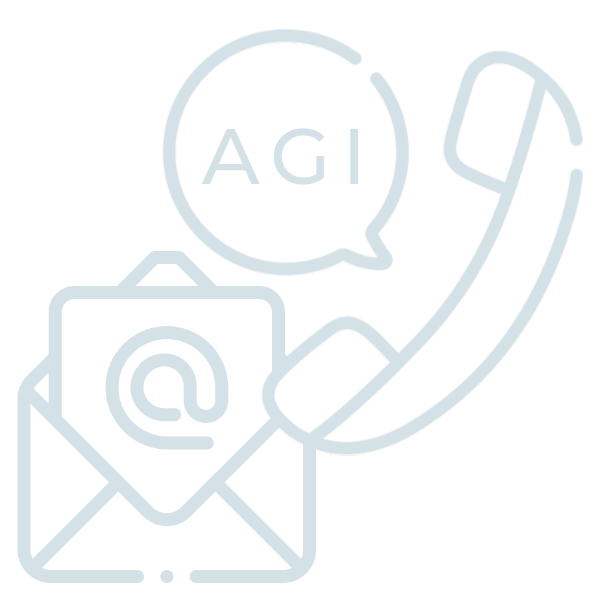 P. 07 3096 0566 / M. 04 5044 3415
Course enquiries: info@agi.edu.au
Administration: admin@agi.edu.au
International students: admissions@agi.edu.au
2/537 Kessels Road
(located in Crank Sports)
Macgregor, Queensland, 4109