CERTIFICATE III IN AVIATION (REMOTE PILOT)
This program is designed to maximize latest technology and hands on practical flying with innovative interactive online learning systems that combine to deliver you the best outcomes. The program is focused on job outcomes where drone usage will rapidly expand over the next decade with the need for dedicated quality commercial drone pilots or skills to enhance job performance and career pathways.
You will learn to apply non-technical and technical knowledge and skills to demonstrate autonomy and judgement and will take limited responsibility in known and stable operational contexts within established regulatory parameters.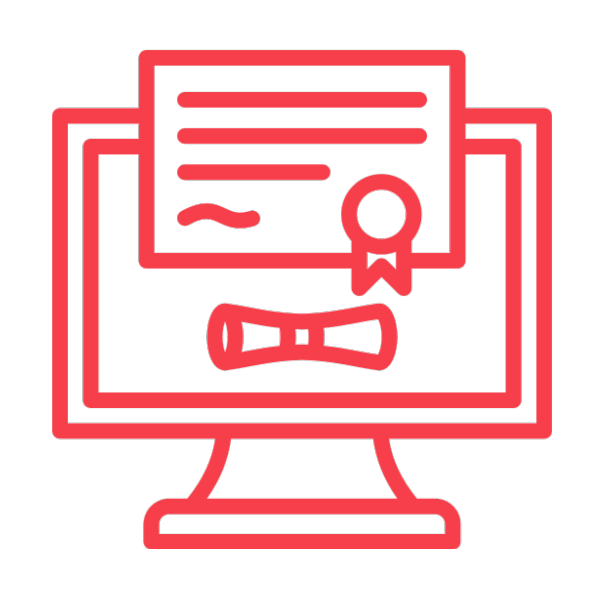 AVI30419 Certificate III in Aviation (Remote Pilot). Be part of tomorrow's High Flying Career, study now to be a Drone Pilot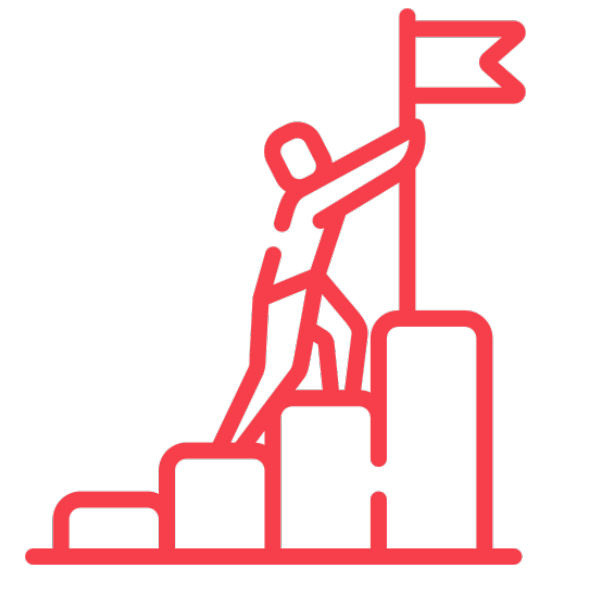 Get up to 6 QCE points
for AVI30419
Qualification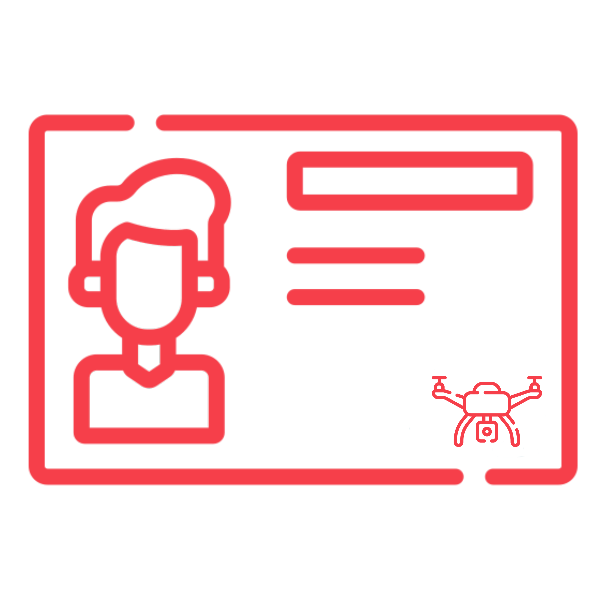 Once you have completed your Certificate III in Aviation (Remote Pilot) you have the opportunity to attain the CASA RePL license by completing extra course work for an additional fee (RePL subject to CASA approval).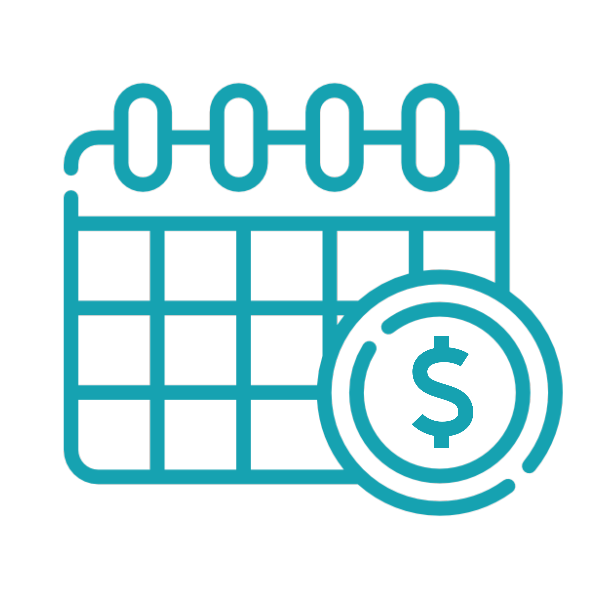 The completion time-frame for this qualification is 10 to 12 months. Durations may vary between new learners and those who have recognised previous aviation qualifications or UAV experience. There is NO training cost for VETiS funding eligible students.
Fee for service cost is $3,800.00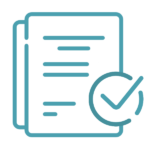 | | |
| --- | --- |
| AVIF0021 | Manage human factors in remote pilot aircraft systems operations |
| AVIH0006 | Navigate remote pilot aircraft systems |
| AVIW0028 | Operate and manage remote operated systems |
| AVIW0004 | Perform operational inspections on remote operated systems |
| AVIY0052 | Control remote pilot aircraft systems on the ground |
| AVIY0023 | Launch, control and recover a remotely piloted aircraft |
| AVIY0053 | Manage remote pilot aircraft systems energy source requirements |
| AVIY0031 | Apply the principles of air law to remote pilot aircraft systems operations |
| AVIZ0005 | Apply situational awareness in remote pilot aircraft systems operations |
| | |
| --- | --- |
| AVIE0003 | Operate aeronautical radio |
| AVIZ0004 | Maintain security awareness and vigilance in an aviation workplace |
| AVIY0027 | Operate multi-rotor remote pilot aircraft systems |
| AVIH0008 | Operate remote pilot aircraft systems extended visual line of sight (EVLOS) |
| AVIW0008 | Conduct aerial search using remote pilot aircraft systems |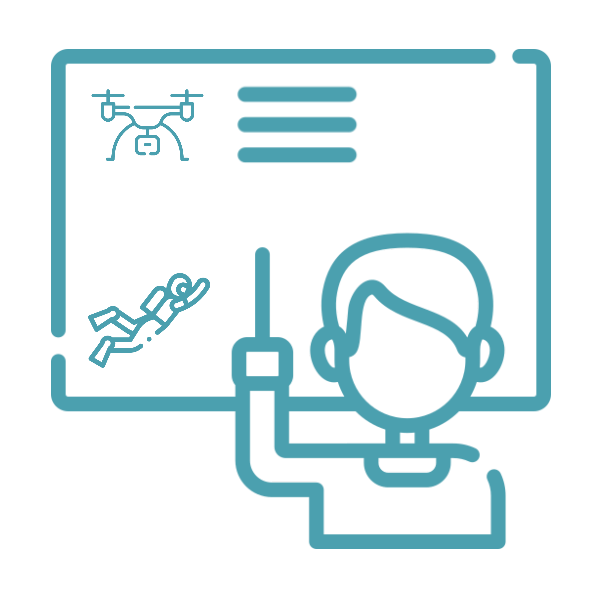 Our user friendly online learning platform and paperless assessments have been design to facilitate and maximise an activity outcome.
There are no entry requirements for this qualification. However AGI will ask students who are not in school to complete an Language, Literacy and Numeracy (LLN) questionnaire before commencement to assist our staff to propose reasonable adjustments if required to the training delivery taking into account the learner's LLN.
VETiS Funding Option (VET in Schools): NO TRAINING COST for elegible students.
VET in schools (VETiS) is a Nationally Recognised Training program that is available to secondary schools students (Grades 10, 11 and 12) who can explore a careef path by enrollingin our courses. VETiS programs are VET programs that are delivered in schools with the Certificate 3 Guarantee (VETiS) funding by the Queensland Government coverting the training cost of the program.
Please also refer to the Queensland Government Department of Education, small Businnes and Training (DESBT) website for more important information on VET in Schools:
VETIS Eligibility Criteria
Need more information about this course?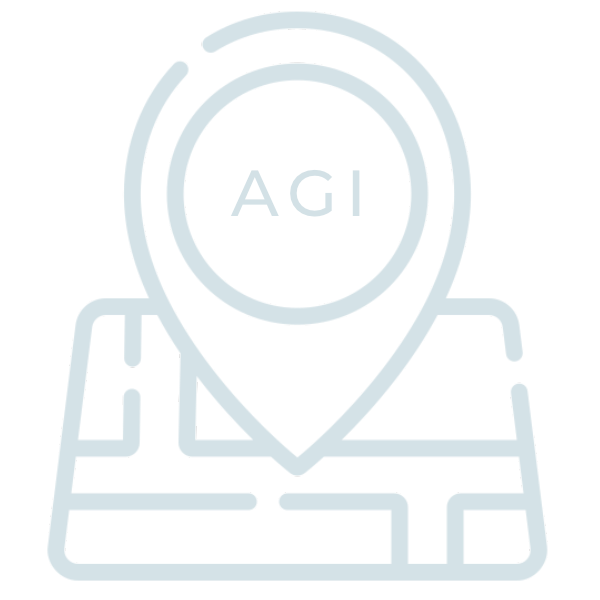 PO Box 6081,
Upper Mount Gravatt,
Queensland, Australia 4122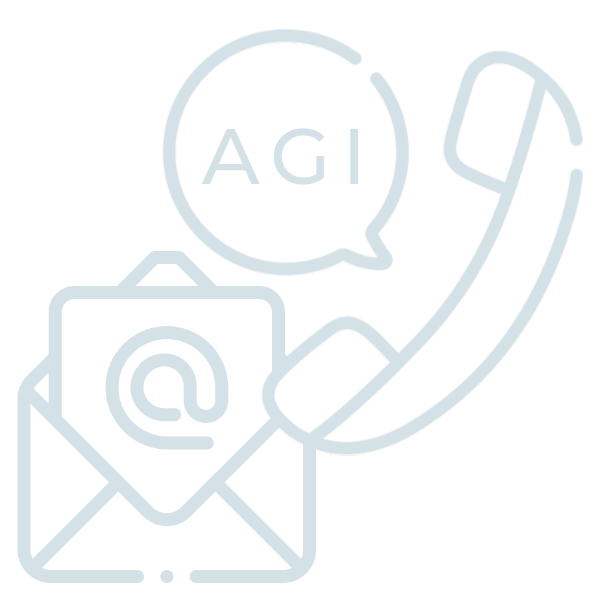 P. 07 3096 0566 / M. 04 5044 3415
Course enquiries: info@agi.edu.au
Administration: admin@agi.edu.au
International students: admissions@agi.edu.au
2/537 Kessels Road
(located in Crank Sports)
Macgregor, Queensland, 4109