Providing you a world of opportunity
ENROLMENT PROCESS - SCHOOL STUDENTS (VETIS)
Thank you for choosing AGI as your program provider. We promise to always try and exceed your expectations and deliver a program that really is an awesome experience for you and for us. Please carefully read:
Course information and eligibility for VETiS funding:
Further information regarding Certificate 3 Guarantee funding and training can be found at www.training.qld.gov.au.
VETiS funding may be available for Qld school students in grades 10, 11 and 12 who meet all the eligibility requirements.
Please follow the steps below to commence your enrolment process, if you have any questions please contact AGI.
Please also refer to the Queensland Government Department of Education, Small Business and Training (DESBT) website for more important information on VET in Schools funding.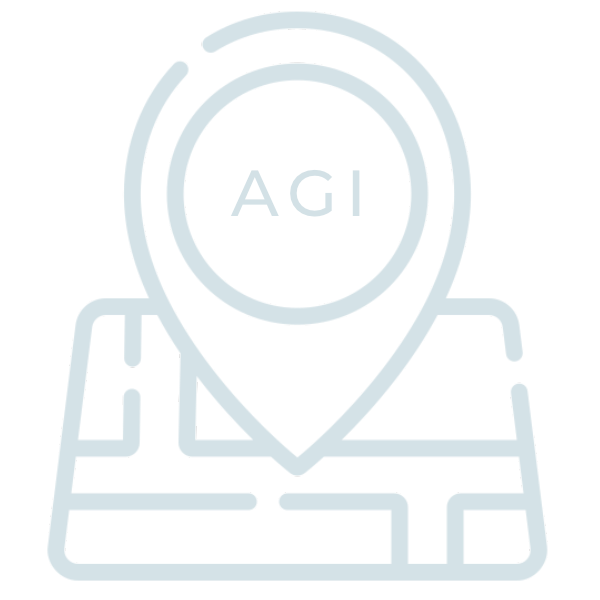 PO Box 6081,
Upper Mount Gravatt,
Queensland, Australia 4122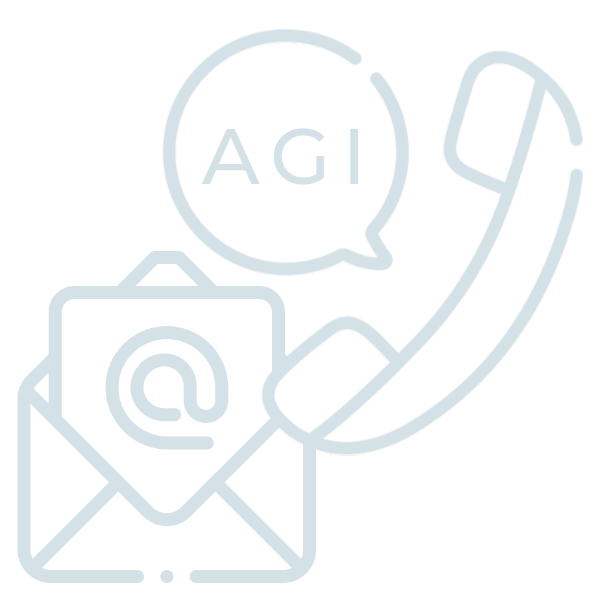 P. 07 3096 0566 / M. 04 5044 3415
Course enquiries: info@agi.edu.au
Administration: admin@agi.edu.au
International students: admissions@agi.edu.au
2/537 Kessels Road
(located in Crank Sports)
Macgregor, Queensland, 4109