International Students
Let's get started!
Thank you for choosing the Australian Global Institute (AGI) as your program provider. We promise to always try and exceed your expectations and deliver a program that really is an awesome experience for you and for us.
Before starting the application process, please ensure you have read the course information page, course guide, policies and procedures, privacy policy and terms and conditions of enrolment.
There are two ways to apply:
· Direct application by completing AGI International students' application form
· Applying through an agent
LET'S GET READY TO START YOUR ADVENTURE WITH US!
Please read the course information page, policies and procedures and refer to the Department of Home affairs  https://www.homeaffairs.gov.au for additional visa information.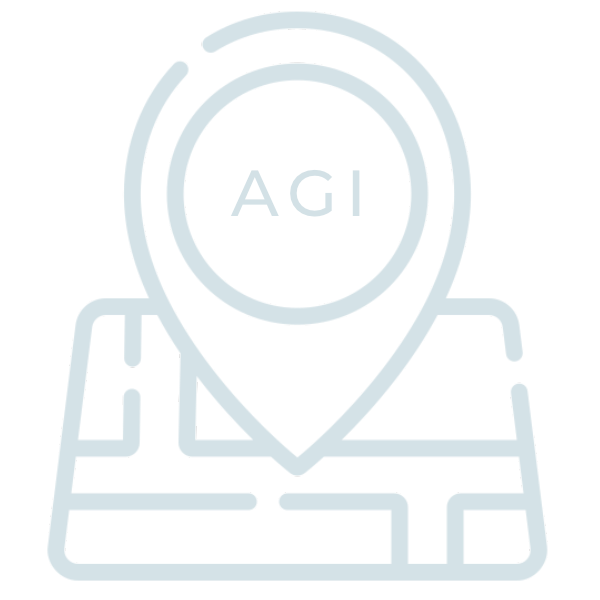 PO Box 6081,
Upper Mount Gravatt,
Queensland, Australia 4122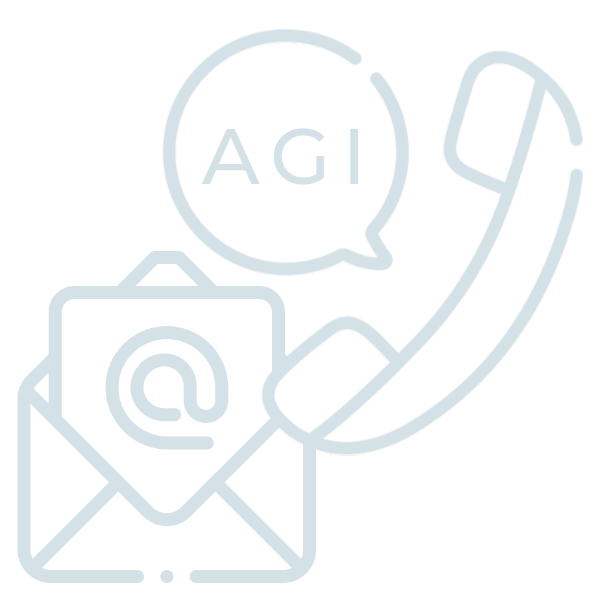 P. 07 3096 0566 / M. 04 5044 3415
Course enquiries: info@agi.edu.au
Administration: admin@agi.edu.au
International students: admissions@agi.edu.au
2/537 Kessels Road
(located in Crank Sports)
Macgregor, Queensland, 4109