Gold Coast "the Sunshine City"
Do you want to live and learn where you have great dive sites teaming with fish, surf the best waves on Australia's best beaches, welcome to the world-famous Gold Coast. Watch this short video now to see why people from around the world want to live on the fabulous Gold Coast!
The Gold Coast is a cosmopolitan, vibrant yet relaxed city of about 550,000 sun-blessed people south of Brisbane on Australia's east coast. The Gold Coast is packed with many World-famous attractions that will bring smiles to people of all ages and stages. With exhilarating beaches, famed theme parks, exotic animals and endless water based recreational activities including some of Australia's best surfing and diving what better place to live the dream as a recreational instructor to keep you cool on hot summer days.
The Gold Coast is renowned for its white sand beaches that stretch almost 60 kilometres of beautiful coastline. From sheltered waters at Coolangatta and Currumbin beaches or the popular surfing breaks at Main Beach or Burleigh Heads, the beaches are praised as the best in Australia. Our Outdoor Leadership Certificate programs with SCUBA skills in partnership with PADI professional dive facilities can take you on the adventure of learning to SCUBA dive to teaching people to dive… come joins us!
ABOUT OUR GOLD COAST CAMPUS
ABOUT OUR GOLD COAST CAMPUS
AGI's Gold Coast campus sets the standard for best quality diver training in Australia. Located in Runaway Bay which is on the northern end of the famed tourism city boasting beaches, activities and night life, just happens to have some of the best dive locations on its door step.

The Australian Global Institute (AGI) in combination with our partner Gold Coast Dive Adventures (GCDA) offers great diving opportunities through our Gold Coast dive campus. GCDA is a highly regarded professional PADI dive centre and Sea shepherd Dive Partner. So, in this sun blessed location, as part of your training and guiding divers you will take part in amazing boat and shore diving and diver training programs that will exceed your expectations. Are you ready to be part of this adventure?


Enter your email address to get regular content from AGI courses and dive programs: expert articles, new partners, community tips and much more!
Get regular content from our AGI dive programs and courses: expert articles, new partners, community tips and much more.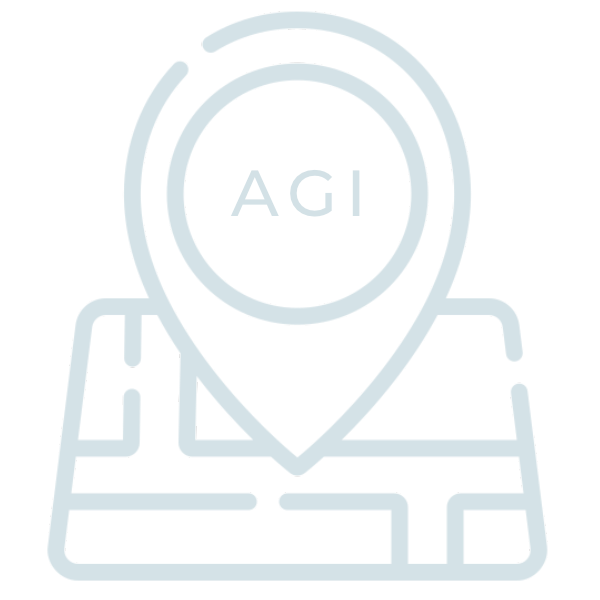 PO Box 6081,
Upper Mount Gravatt,
Queensland, Australia 4122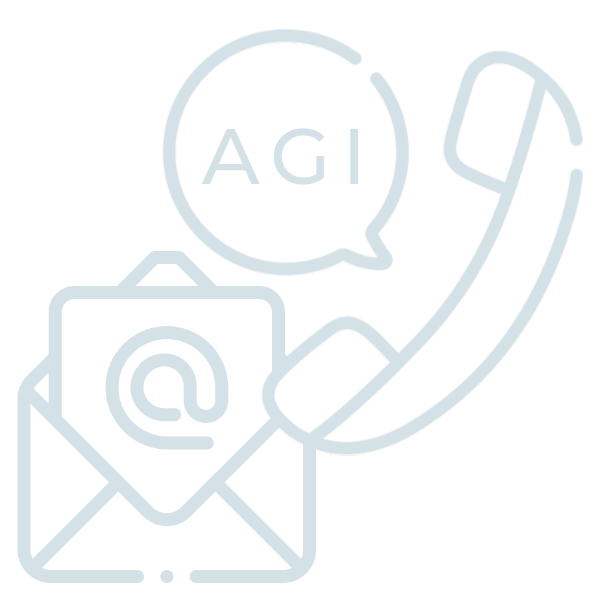 P. 07 3096 0566 / M. 04 5044 3415
Course enquiries: info@agi.edu.au
Administration: admin@agi.edu.au
International students: admissions@agi.edu.au
2/537 Kessels Road,
(located in Crank Sports)
Macgregor, Queensland, 4109