Certificate III and IV
Course package option
So, you know you love working with people, love the outdoor adventure and would love to teach this passion to others in a place that's got fantastic diving and lifestyle! Great, that means our Outdoor Leadership programs are designed for you and we are providing more opportunity and value by packaging these programs, so you get better education with further qualifications, more great diving while becoming a PADI professional and to top it off fantastic value, how's that sound! So, here's your option:
Certificate III and Certificate IV Combination "Pro Package" 
You can apply and enrol in our Outdoor Leadership programs then apply for a student visa to study in Australia (Subclass 500, student visa). Once approved travel to Australia and commence this incredible travel-education-work-life experience adventure
This qualification reflects the role of highly skilled outdoor recreation leaders who lead, supervise and instruct dependent participants in recreational activities according to activity plans which they develop. This qualification is aimed at employability in the water based outdoor adventure and recreation industry with employment outcomes such as snorkel and SCUBA diving guide and instructor, dive boat crew, leaders for camps, expeditions and adventure tours among many others.
During the course you will develop skills to:
This is a fun, challenging and exciting qualification that will help you gain the knowledge and skills to be an industry professional opening a world of adventure, exploration and employment in Australia and around the world.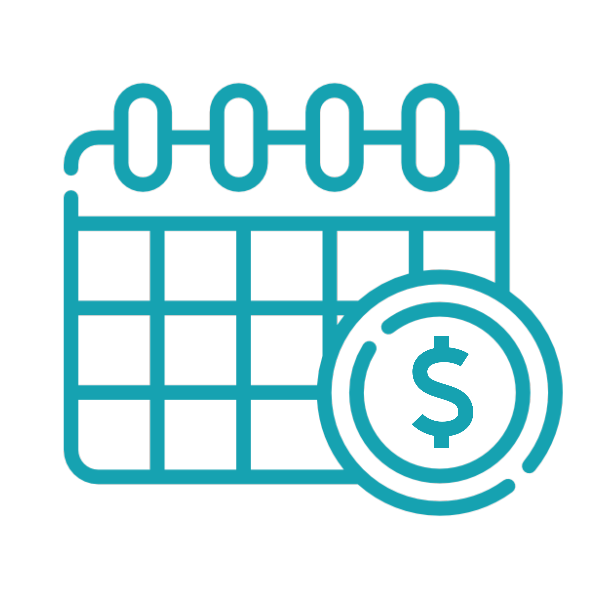 The Course duration for combined program after completing Certificate III with AGI includes 60 weeks of training plus 4 term breaks. The course duration may vary upon learners' prior experience, knowledge, and abilities. Please refer to our brochure for course fees.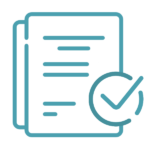 9 Core Units
13 Elective Units
Additional units to complete Certificate IV after completing AGI Certificate III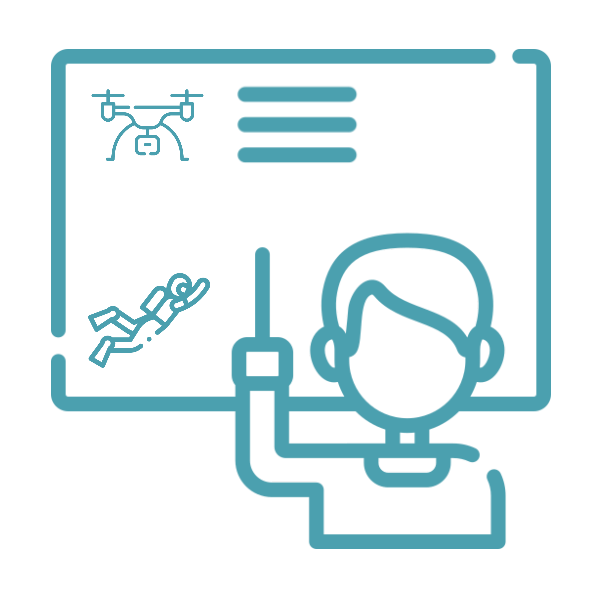 8 hours at the classroom
8 hours foundation Skills Class (practical & diving activities)
4 hours/week of study support (learning and assessment tasks between face-to-face consultations)
Hours may vary pending environmental and other factors.
Explore Your Qualifications
Explore Your Qualifications
Need more information about this course?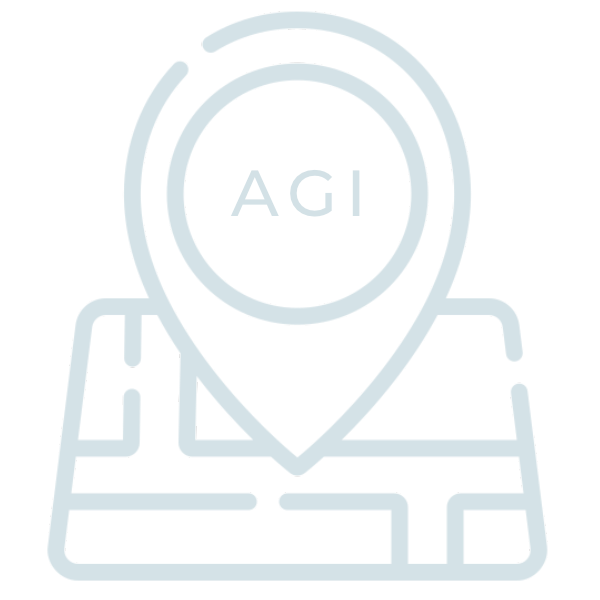 PO Box 6081,
Upper Mount Gravatt,
Queensland, Australia 4122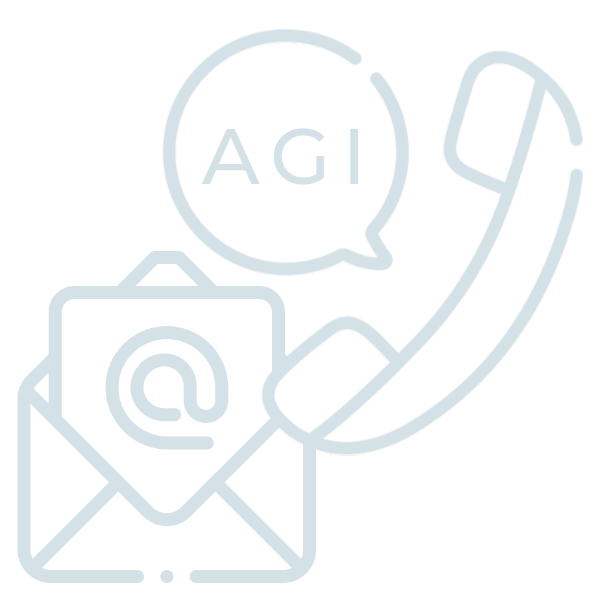 PO Box 6081,
Upper Mount Gravatt,
Queensland, Australia 4122
2/537 Kessels Road
(located in Crank Sports)
Macgregor, Queensland, 4109