Diploma in Outdoor Leadership
So, you love working with people, outdoor adventures and using your knowledge and skills in activities or even better guide and teach other adventure seekers these amazing underwater experiences and share your passion! Great, our Diploma of Outdoor Leadership combined with PADI SCUBA courses from beginner to PADI Instructor Development Course (IDC) is designed for you! And not only is this a fantastic opportunity to get a formal qualification and PADI Certifications recognised worldwide but you get to study and work in a great place with world renowned diving, Australia.
You can apply and enrol in our Certificate and Diploma Outdoor Leadership programs, apply for a student visa to study in Australia (Subclass 500, student visa) for our Certificate IV (generally 1.5-year visa) or a package with the Diploma (longer visa). Once approved travel to Australia and commence this incredible travel-education-work-life experience adventure.
This qualification is aimed at employability in the water based outdoor adventure and recreation industry with employment outcomes such as SCUBA diving guide, snorkeling leaders or guides, charter boat crew, and leaders for camps, expeditions and adventure tours among many others.
During the course you will develop skills to:
This is a fun, challenging and exciting qualification that will help you gain the knowledge and skills to be an industry professional opening a world of adventure, exploration and employment in Australia and around the world.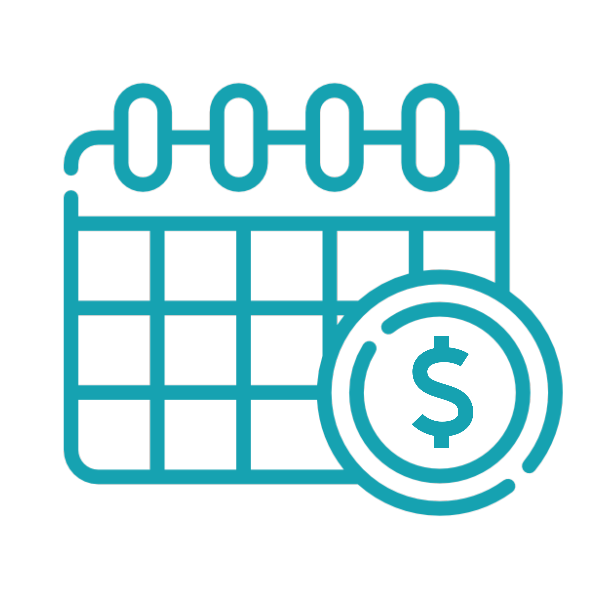 Course duration is 46 weeks including 40 weeks of training (4 terms of 10-weeks) and 6 weeks holidays (unlimited working periods). The course duration may vary upon learners' prior experience, knowledge, and abilities. Please refer to our brochure for course fees.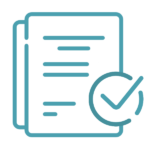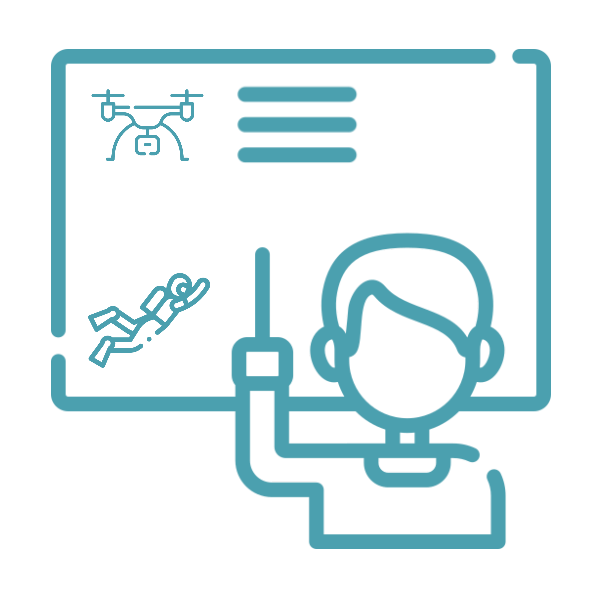 8 hours at the classroom
8 hours foundation Skills Class (practical & diving activities)
4 hours/week of study support (learning and assessment tasks between face-to-face consultations)
Hours may vary pending environmental and other factors.
Explore Your Qualifications
Explore Your Qualification
Need more information about this course?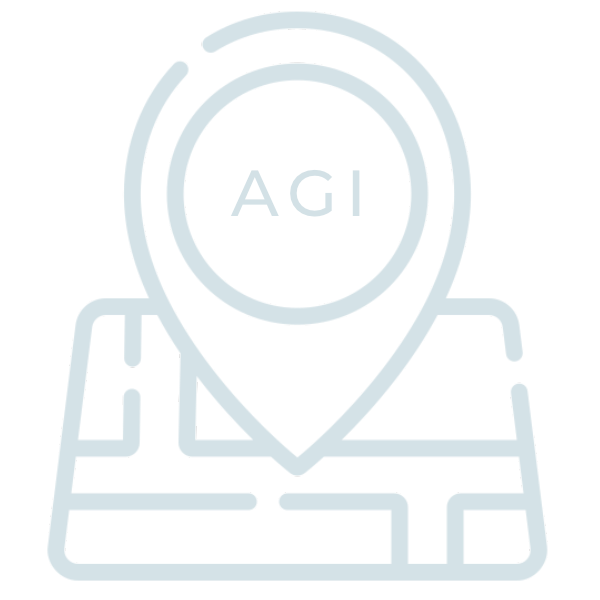 PO Box 6081,
Upper Mount Gravatt,
Queensland, Australia 4122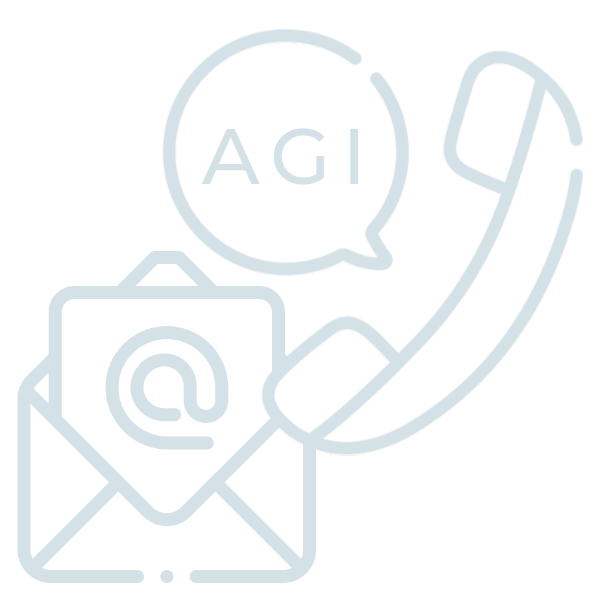 PO Box 6081,
Upper Mount Gravatt,
Queensland, Australia 4122
2/537 Kessels Road
(located in Crank Sports)
Macgregor, Queensland, 4109